Discover
Create
Evolve
Grow
Discover
One place to store data and surface insights
Single View of Each Customer
Capture and share individualized customer data across devices, applications, and channels with the Appboy customer profile.
Artificial Intelligence
Use the predictive analytics in the Intelligence Suite to select the right message and right time.
Centralized Sending Engine
One easy-to-use interface that powers both transactional and promotional email.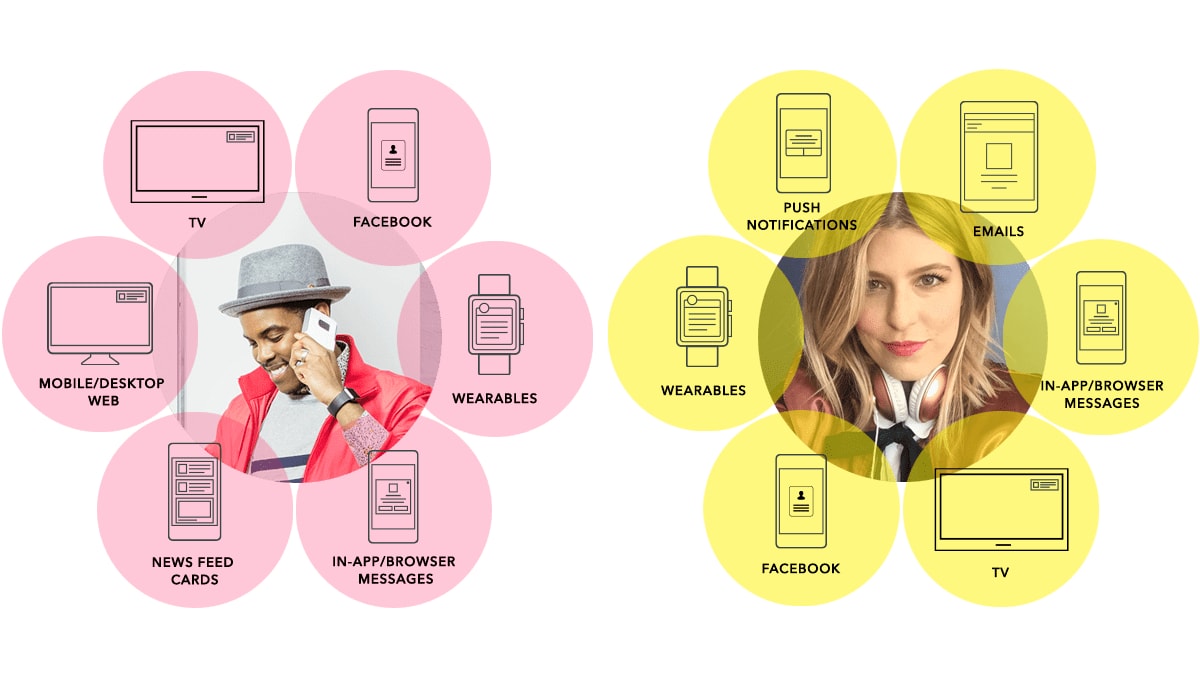 Create
Build rich transactional and promotional campaigns — across channels
Nurture Programs
Integrate email with push notifications, in-app/browser messages, content streams (Appboy News Feed), and more, plus build powerful visualizations of each path in your journey with our Canvas tool to drive higher impact.
Beautiful Emails
Create or import customized and eye-catching emails through an easy-to-use editor and save templates for continued use.
Personalization
Personalize emails with CRM data by pulling in public and private API data like the weather with Appboy's Connected Content feature, or localization.
Evolve
Grow your impact through—sometimes surprising—insights and robust testing
Detailed Reporting
View comprehensive reports for each of your email campaigns, as well as integrated insights and tools for a multichannel view of your campaigns.
Experimentation
Test message variations, sending times, paths along the journey, and more based on conversion events for your business goals with Canvas.
Optimization
Develop the best message across multiple channels with multivariate tests and Intelligent Selection.
Grow
Ensure a strong email marketing program with the enterprise-grade tools and the Appboy Success Squad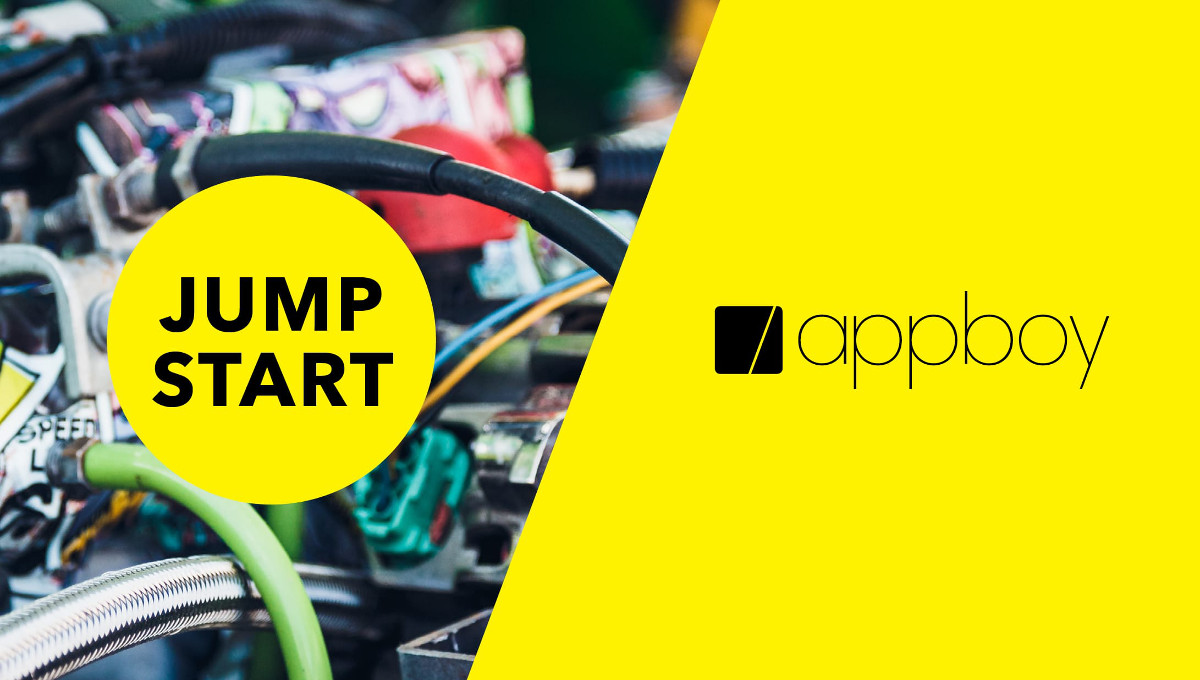 Implementation
Start off on the right foot with warm-up programming, list management and health advice, and technical guidance.
Strategic & Technical Services
Monitor and troubleshoot deliverability and build effective strategies and ways to engage customers with best practice resources and in-person consultation.
Security & Governance
Rest assured that you'll be able to manage data and access with enterprise grade permissioning and security functionality.
Sending dynamic emails triggered by specific customer behavior is a core tenet of our lifecycle marketing strategy. Using personalization features within Appboy's CRM platform, we can easily incorporate contextual information that brings value to our customers, every time.
— Ian Andersen, Director of Engagement, MileIQ (Microsoft)
The best part? When you work with Appboy, you get to work with a team that's agile and will get you integrated within days, not months. All it takes is a couple minutes to transform your marketing!
Request a demo