Appboy
Soon to Be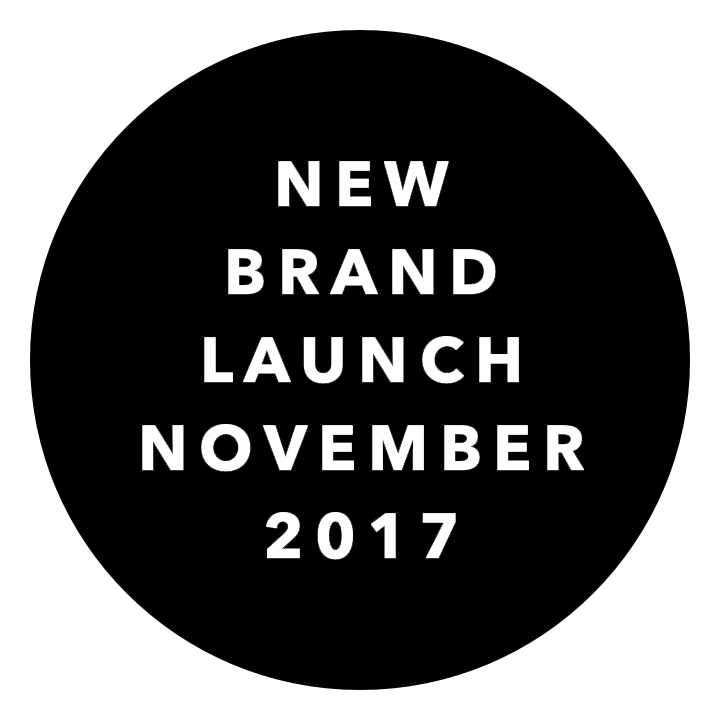 Braze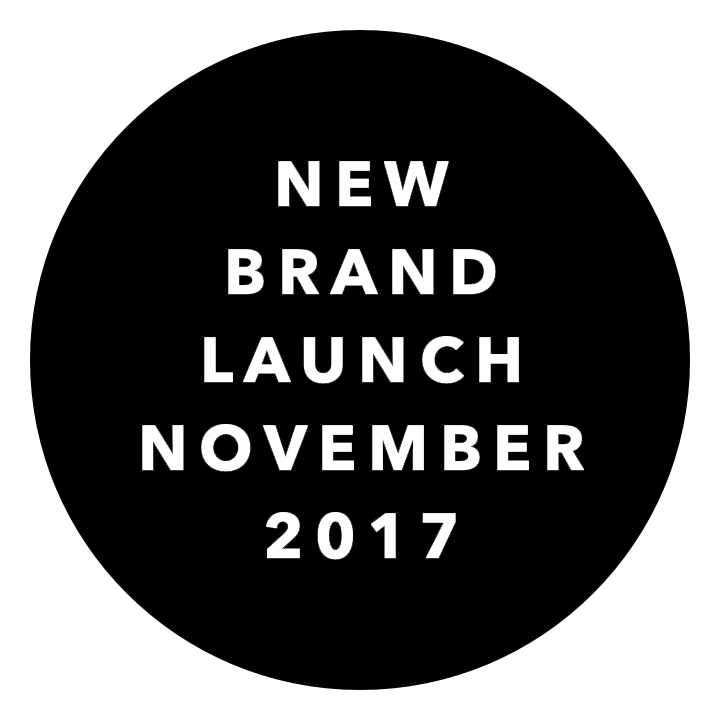 We are the strong, unwavering bond between people and the brands they love. We join data, technology, and teams together to deliver brilliant messaging experiences at every turn.
We are a force, united in action.
Learn More About Our New Name
Sending Tens of Billions of Messages Monthly With
Appboy is the lifecycle engagement platform for marketing, growth, and engagement teams.
That means we
help brands
Understand their customers
by
collecting data from
any system into one platform
— seamlessly
then
we make it easy to
create contextual,
real-time messages
across devices with
powerful journey
visualization tools
and
optimize campaign
performance continuously
with rich testing,
analytics, and predictive
modeling for serious
ROI and long-term
customer relationships
Happy marketers and customers
#requestademo